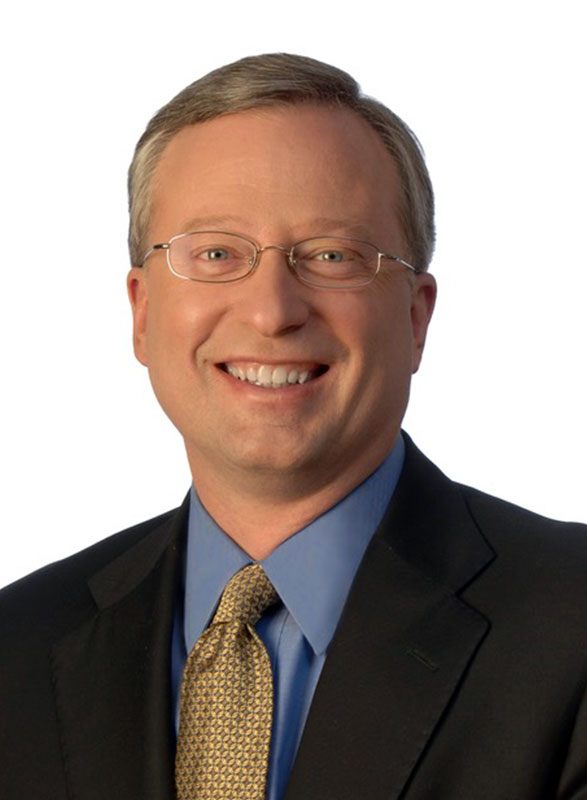 SAMUEL LYNCH, DMD, DMSc
Member, Board of Directors, Vanderbilt University Medical Center
Founder, CEO and Chairman, Lynch Biologics, LLC
Dr. Lynch is an accomplished CEO, translational scientist, and entrepreneur. He graduated from the dual degree program at Harvard Medical and Dental Schools with a DMSc and specialty certification in periodontology, respectively, in 1989, and served as a member of the faculty until 1995 at which time he transitioned into the industry. He has founded and led several medical device and biotechnology companies, and invented and/or played a key role in the development of many of the leading regenerative brands in dentistry including BioOss®, BioGide® and GEM 21S®, as well as in orthopedics including Augment® Bone Graft and Augment Injectable® Bone Graft. He was also the founder and CEO of BioMimetic Therapeutics which he grew into a publicly-traded company on Nasdaq [BMTI], and sold in 2013 for approximately $400 million.
He currently serves on the governing Board of Directors of Vanderbilt University Medical Center, a top 10-15 medical center in the United States with approximately 28,000 employees and $6 billion in annual revenues, where has chaired both the Audit & Compliance Committee and the Compensation & Leadership Development Committee. He is currently the CEO and Chairman of Lynch Biologics, LLC, serves on several Boards of private biotechnology companies, and is the Chairman of the BioTN Foundation, a nonprofit foundation he and his wife Leslie started in 2007 to promote k-12 STEM education. He is the author of >250 publications and patents, mostly in the regenerative dentistry and medicine fields, as well as the editor of two books on tissue engineering.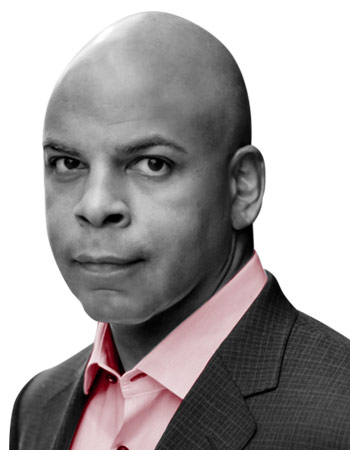 Earl Douglas
General Counsel*
Earl has over 30 years of significant experience as an attorney and legal counsel provider to start-ups and publicly traded life sciences and medical device companies. Earl has previously served as General Counsel for LevitasBio, a start-up cell analytics company, OPX Biotechnologies, a start-up biotechnology clean tech company, BioMimetic Therapeutics, a publicly traded biotech company, and Spinal Dynamics, a start-up medical device company. In these roles, Earl advised on a wide range of legal issues, including matters related to intellectual property strategy, corporate governance, SEC filings, commercial transactions, mergers and acquisitions, corporate finance, litigation, and compliance programs. Earl has also previously been Counsel at Wilson Sonsini Goodrich & Rosati were his practiced focused on intellectual property counseling, and earlier in his career he served as an associate at several law firms including Weil, Gotshal & Manges, where his practice focused on intellectual property litigation. Earl earned his J.D. from Columbia University School of Law and he received a B.S. in chemical engineering from Massachusetts Institute of Technology.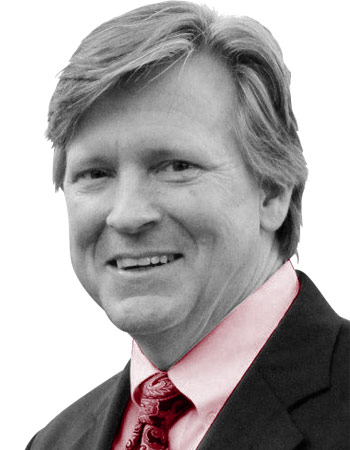 Gil Eustice
Quality Assurance*
Over the past 38 years Gil has been Is a former Lead Assessor for an international registrar, Senior Director of Global Quality and holder of 10 other positions in areas of quality control, quality assurance, laboratory management, analytical testing and development, and leader of learning and development in the Medical Device, Biologics, Pharmaceutical, and Chemical Industries. Gil has expertise with Internal Auditing, CAPA, Complaint Handling, Supply Chain Audits, Process Flow, Continuous Improvement, Validations, Training, and much more. Gil's focus is to understand needs; coordinate plans, execute, and resolve issues that would meet requirements of QMS/Regulatory requirements.
Most recently, Gil has provided an Independent Contract Service for 21 CFR 210, 211, MDSAP, ISO 13485 and ISO 9001 gap analysis to 5 companies in 2017.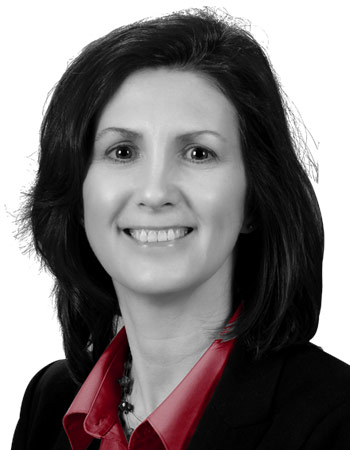 Kathy L. Remsen, MS, MBA, CTBS
Regulatory Affairs*
Ms. Remsen has over 20 years of experience in the areas of Product Development, Quality Assurance, and Regulatory Affairs of injectable drugs, implantable medical devices, combination products, and tissue products.
Before becoming a consultant, Kathy was a Senior Program Manager of Regulatory Affairs at Medtronic Inc. where she was responsible for U.S. and global regulatory filings with respect to the company's class I, class II , and class III medical devices and combination products. Kathy was also involved in the development and early-stage clinical testing of combination products and controlled-release drug depots. Kathy is co-inventor of 18 U.S. patents and several U.S. patents pending. Kathy holds a Bachelor's degree in Chemistry from Rhodes College and a Master of Science degree in Organic Chemistry from Vanderbilt University.