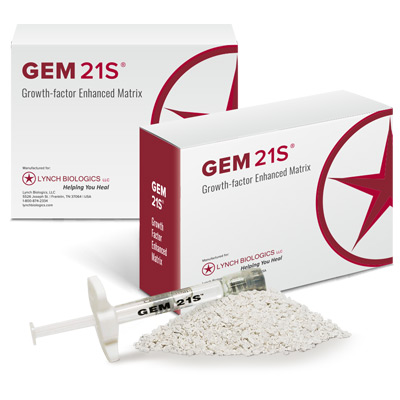 GEM 21S®
Our GEM 21S combines a bioactive protein—highly purified rhPDGF-BB—with an osteoconductive matrix, ß-TCP.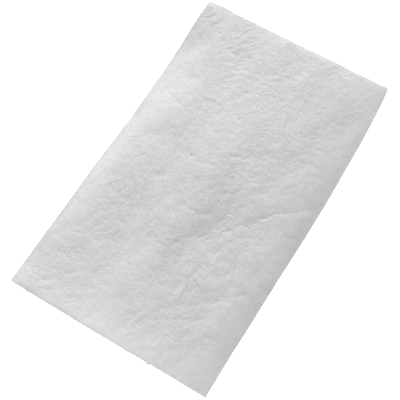 GEM® ADAPT RCM
Collagen based resorbable dental membranes that meet the needs of various dental indications.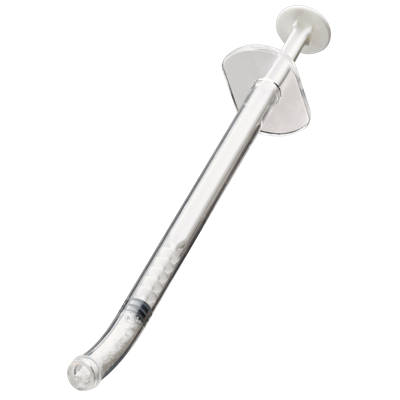 GEM® Bone Graft
The material structure of carbonate apatite supports and facilitates remodeling of the new bone.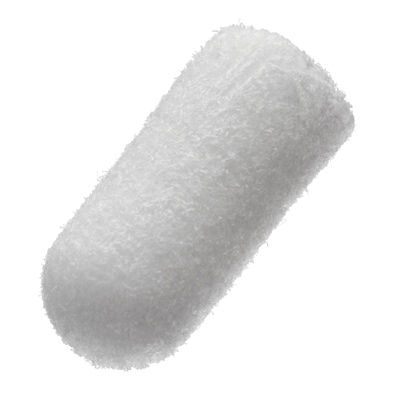 GEM® Wound Dressing
We distribute collagen dental wound dressings in three forms forms: foam, tape, and plug.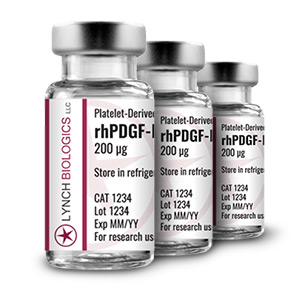 Bulk
rh

PDGF-BB

PDGF is known to be one protein involved in the multi-factored and complex process of bone and wound repair.