Personal Protective Equipment
Keeping your staff protected and healthy is a top priority and with the changes in regulatory compliance, we only offer the safest and best quality personal protective equipment. 
Personal Protective Equipment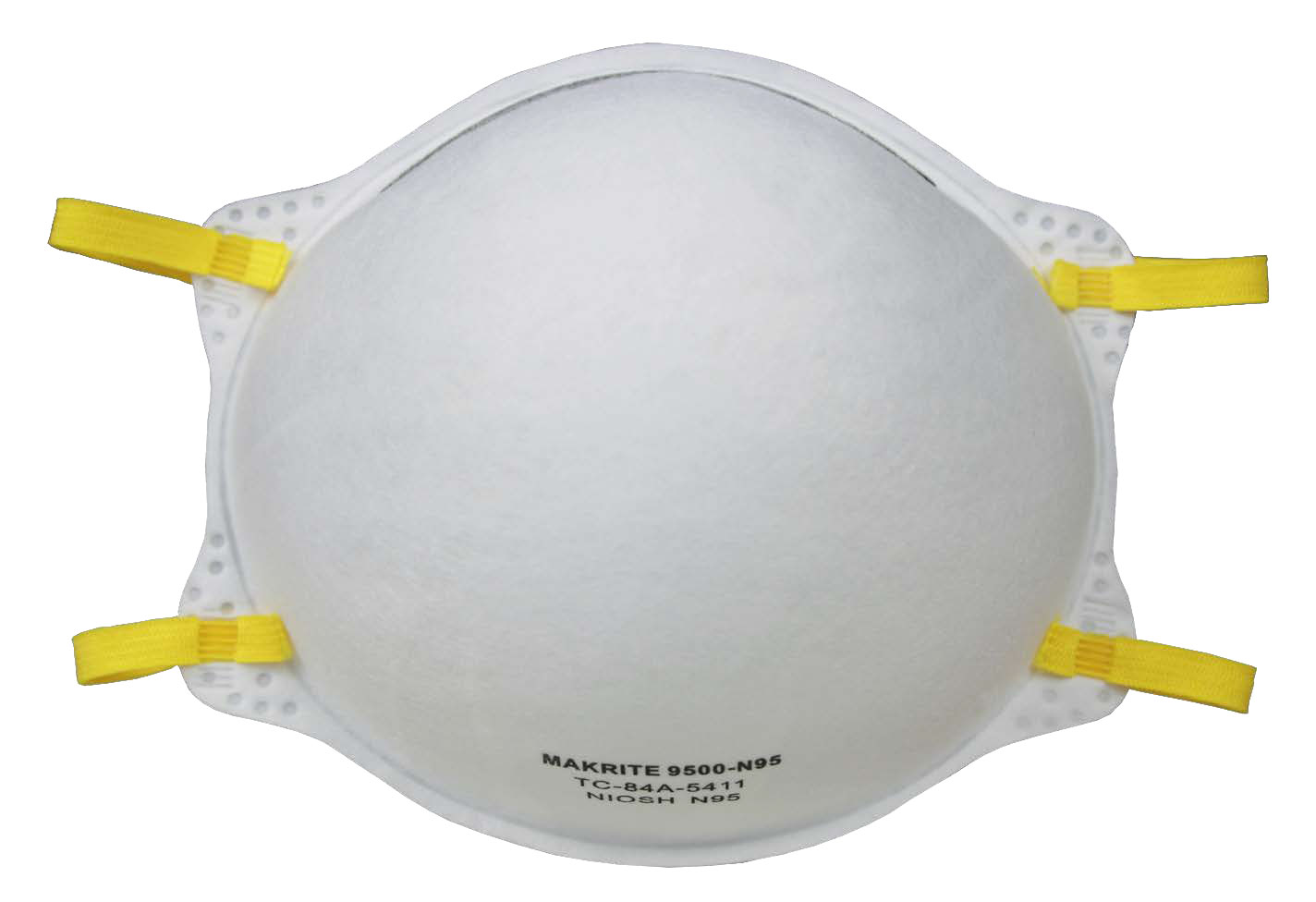 NIOSH Certified and FDA Approved Manufacturer
Suitable for protection in normal medical environment.
Bacterial Filtration Efficiency (BFE) ≥ 95%
Metal memory wire to affix to the nose insuring a secure fit
Conical design for easy breathing and less facial contact
Head straps keep respirator secure
20 Masks per box
Personal Protective Equipment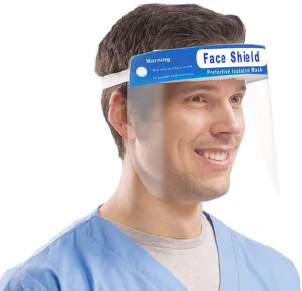 An additional layer of comfort and safety
Face Shields provide an extra layer of protection in several environments. They are intended to protect the entire face or portions of it from flying debris, liquid splashes, dirt and dust, and infectious particles.
Blue / Clear / White
Clear shield made of PET
MEDICAL DISPOSABLE GOWNS (BLUE)
Personal Protective Equipment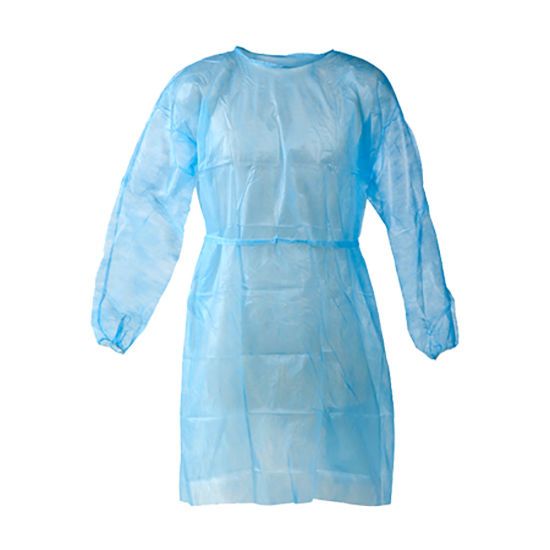 Level 2 Isolation Gown
Comfortable and durable full-body protection
Isolation Gowns are used to protect the wearer from the spread of infection or illness if the wearer comes in contact with potentially infectious liquid and solid material.
They may also be used to help prevent the gown wearer from transferring microorganisms that could harm vulnerable patients, such as those with weakened immune systems.
Gowns are one part of an overall infection-control strategy.