NOW AVAILABLE
GEM 21S
The ONLY recombinant protein therapeutic FDA approved for both hard and soft tissue applications.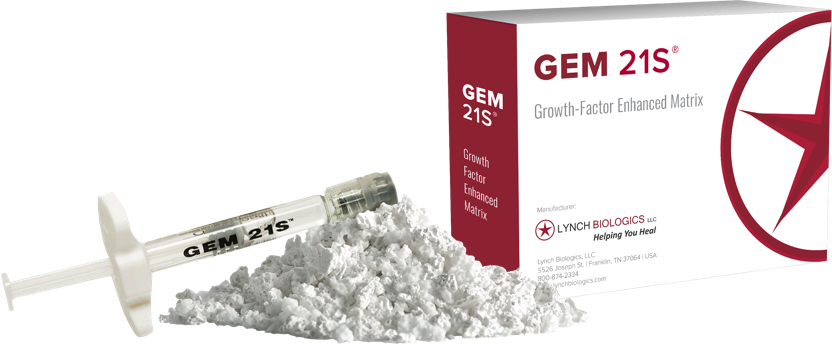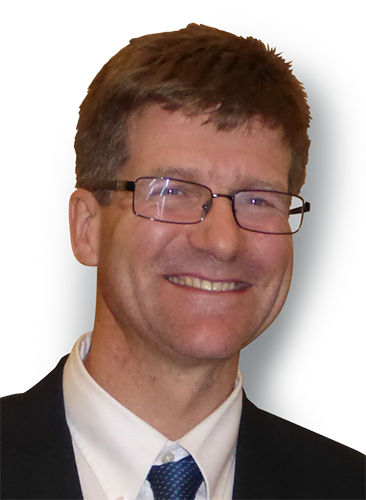 "I've used
rh

PDGF-BB* in my orthopedic surgeries since 2006. Our research has shown better bone healing than Autograft on CT analysis with fewer side effects. It stimulates bone, it stimulates angiogenesis. It's predictable. It's safe.
- Alastair Younger, MB ChB MSc ChM FRCSC
Orthopedic Surgeon
Co-founder of the Canadian Orthopedic Foot & Ankle Society
rhPDGF-BB Clinical Trial Investigator
Socially Conscious Science
"In keeping with our decades long commitment to giving back, we will contribute 10% of our profits to the BioTN Foundation to promote STEM education and health care to the underserved in the U.S and internationally."
- Sam Lynch, DMD, DMSc
Biomedical Scientist and Periodontist
LBIO Founder and Team Coach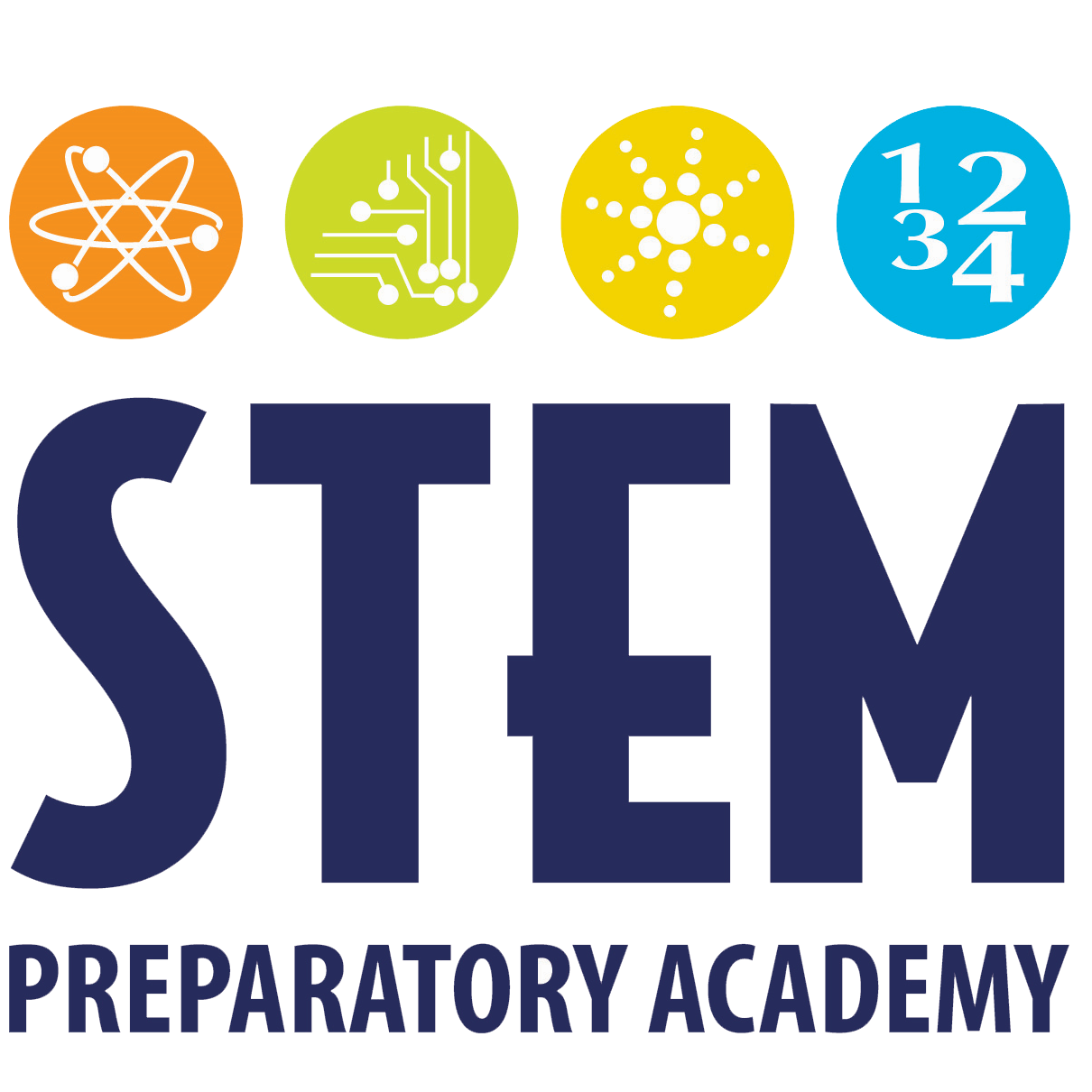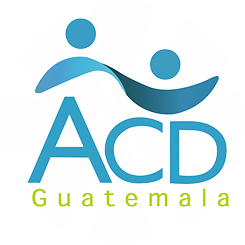 "The
rh

PDGF-BB* treatment to improve bone and soft tissue healing is supported by the largest clinical trials in dental and orthopedic regeneration medicine. I use

rh

PDGF-BB* in my orthopedic practice and I believe it is an outstanding product. It is clear that Lynch Biologics is committed to the future of biologics and developing proven products."
- Judith F. Baumhauer, MD, MPH
Orthopedic Surgeon
First Female President of the American Orthopedic Foot & Ankle Society
rhPDGF-BB Clinical Trial Investigator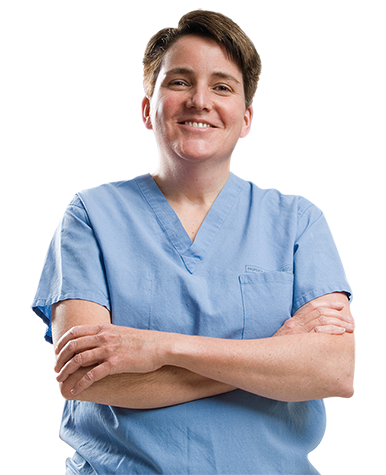 A Family of Products with a Singular Purpose: Helping You Heal
Beginning with the re-introduction of GEM 21S, Lynch Biologics is providing a suite of ground-breaking therapies that are safe and effective, and work in concert to help patients heal faster, safer, and more completely. Our GEM 21S combines a bioactive protein—highly purified rhPDGF-BB—with an osteoconductive matrix, ß-TCP. GEM 21S is the only dental therapy containing rhPDGF-BB, one of the main growth factors found in the human body, and well known for its role in wound healing. It is our benchmark product and the baseline for our future therapies.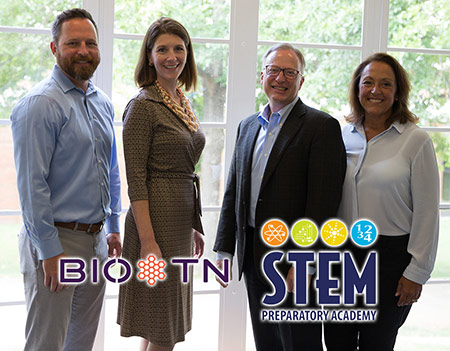 "Over the last nine years, Dr. Leslie Wisner-Lynch and Dr. Sam Lynch have seeded the futures of over 1,000 children and young people in the STEM Prep community. Not only has their generous gift amplified our students' learning through authentic STEM education, but also their presence in the hallways, gardens, and classrooms has shown our students the depth of their care and commitment. The vision and impact of the Lynch family on our students and teachers remains invaluable."
- Kristin L. McGraner, Ed.D.
Founder, Executive Director
STEM Preparatory Academy

"We have found that
rh

PDGF-BB* stimulates excellent bone and soft tissue healing in orthopedic surgery patients. Patients treated with

rh

PDGF experience less pain. Randomized controlled trials demonstrate that it works just as well as Autograft, saves operating time, and has fewer side effect.
- Sheldon S. Lin, MD
Orthopedic Surgeon
Rutgers New Jersey Medical School
UMDNJ | Department of Orthopaedics
rhPDGF-BB Clinical Investigator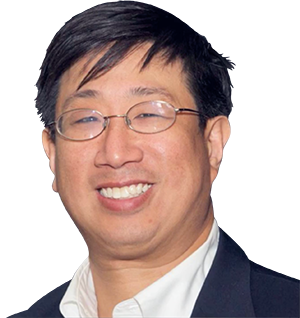 "I have used GEM 21 exclusively for regenerative procedures since it has been available. The predictability of results is remarkable for both small and large osseous defects. It has eliminated the harvest of autogenous bone from my armamentarium. Most significantly, there has been no patient with an adverse event in the ten plus years of regenerative treatment."
- Myron Nevins, DDS
Diplomate, American Board of Periodontology
Past President, American Academy of Periodontology
Associate Professor of Periodontology at the Harvard School of Dental Medicine
Clinical Professor of Periodontology at the Temple University School of Dentistry
Adjunct Professor of Periodontics at the University of North Carolina
Co-Editor, International J. Periodontics and Restorative Dentistry
Director, The Institute for Advanced Dental Studies

"With the availability of GEM21®, periodontal regeneration is a highly predictable procedure with documented long termed success. Having been privileged to be part of the initial FDA trial team, my experience is that it's easy to use and results in long term positive results."
- Richard T. Kao, DDS, Ph.D.
Periodontist
Clinical Professor in the Department of Orofacial Sciences at the University of California San Francisco
GEM 21S Clinical Investigator

"I have found GEM 21 to be a most useful adjunct for grafting of intrabony defects within my private practice and Institute over the past 13 years. Indeed this recombinant protein has proven to facilitate the predictability of bone regeneration."
- Michael Pikos, DDS
Diplomate, American Board of Oral and Maxillofacial Surgery
Diplomate, American Board of Oral Implantology/Implant Dentistry
Diplomate, American Academy of Osseointegration
Diplomate, Int. Congress Oral Implantologists
Aaron Gershkoff Memorial Award, 2006
Adjunct Professor, Dept. Oral Maxillofacial Surgery Ohio State Univ.; Nova Southeastern Univ.
Editorial Boards of: Implant Dentistry; J Implant Adv Clin Dentistry
Founder and CEO of Pikos Institute

"For the past 13 years rhPDGF has been our preferred growth factor when it comes to regenerating bone in challenging defects. The only thing that was missing was the lack of corporate leadership and commitment to supporting further research with this robust growth factor to help us better understand how we can leverage it for the benefit of our patients and practice. I am thrilled to hear that Dr. Sam Lynch, the innovator of PDGF, is back in control of Gem 21S and I look forward to seeing it emerge as the pre-imminent growth factor in oral regeneration."
- Michael K. McGuire, DDS, FICD, FACD
Past Chairman, American Board of Periodontology
Past President, American Academy of Periodontology (AAP)
Past President, American Academy of Periodontology Foundation
Editorial Boards of: J. Periodontology: Int. J Periodontics Rest Dent.; and Int. J Oral Max Implants
Clinical Research Award, AAP 1997, 2010, 2014
Robinson Regeneration Award, AAP 2006 and 2010
Gold Medal Award, AAP 2009
GEM 21S clinical trial investigator
Helping you heal isn't just our business—it's our passion and our privilege. The Lynch Biologics family of safe, proven therapies is the result of that passion. Our FDA approved GEM 21S is changing the landscape of healing for dental surgeons. GEM 21S is the tip of the spear, realizing our passion for using world-changing science to develop products that make a difference in surgical rooms across the globe.
Our long-term purpose extends beyond developing today's products. We believe that the future of biotech relies on tomorrow's leaders. That's why Lynch Biologics and its founders, Drs. Sam Lynch and Leslie Wisner-Lynch, invest in the future pioneers through the BioTN Foundation. We also encourage a broad group of burgeoning scientists through the STEM Preparatory Academy, and by supporting and advocating for a variety of other efforts. And we'd love for you to join us.
Helping patients is at the core of what we do. Just like our technology works by harnessing naturally occurring molecules in the body to promote healing, Lynch Biologics harnesses the power of our team. Together, we offer care providers the peace of mind of safe, proven therapies. And patients get better, faster.
Helping You Heal
In the last twenty years, the medical research community has done things they said we'd never do. We've identified and harvested cells that hold life changing power. We've grown tissues in labs. We've built bone where there was none. We've even grown and implanted fully functioning human organs. Each one of those scientific feats on its own would be transformative. Together, they give us the ability to harness the body's own healing power in ways that twenty years ago we would have never imagined. These are tomorrow's treatments, tomorrow's therapies, tomorrow's science.
Lynch Biologics (LBIO) an Innovative biologics and tissue engineering company for all your tissue regeneration needs
The LBIO team was instrumental in developing regenerative medicine products for orthopaedic, periodontal and oral and maxillofacial indications. Together with our dental surgical colleagues, we were the first to introduce most dentists in N. America, S. America and much of Asia to osteoconductive natural bone mineral and resorbable collagen membranes for bone and tissue regeneration.
We then went on to develop the first recombinant growth factor product for use in oral regenerative surgery GEM 21S. Today, we're once again the owner and sole provider of GEM 21S. But we're not stopping there. We're bringing RegenMed full circle, to the full body, with a full range of products that help you heal. And we're inviting you to join the revolution.

REGENERATIVE MEDICINE HOLDS THE PROMISE OF DEFINITIVE, AFFORDABLE HEALTH CARE SOLUTIONS THAT HEAL THE BODY FROM WITHIN.
ORAL AND CRANIOFACIAL SURGERY PRODUCTS
Uncompromising regeneration with tested and proven therapies.
Learn More | Buy Now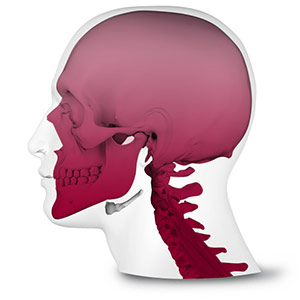 RH

PDGF-BB iN BULK

Bulk rhPDGF-BB for growth of Stem Cells for use in cell therapy products.
Learn More | Contact Us